Oral Surgery Services
Our practice offers a variety of dental and facial procedures to treat your needs, including dental implants, wisdom teeth removal and more.
Our Commitment
At Hill & Ioppolo Oral & Dental Implant Surgery of Lubbock, we take pride in our team delivering outstanding patient care at our home office in Lubbock, TX. Our staff works hard to give quality patient care with a personal touch. Dr. Robert B. Ioppolo is an expert surgeon, board-certified by the American Board of Oral and Maxillofacial Surgeons. Our state-of-the-art facility is prepared to accommodate any oral surgery procedure you may need to restore your smile, from the placement of dental implants to wisdom teeth removal, full-arch restoration procedures, and other complex treatments.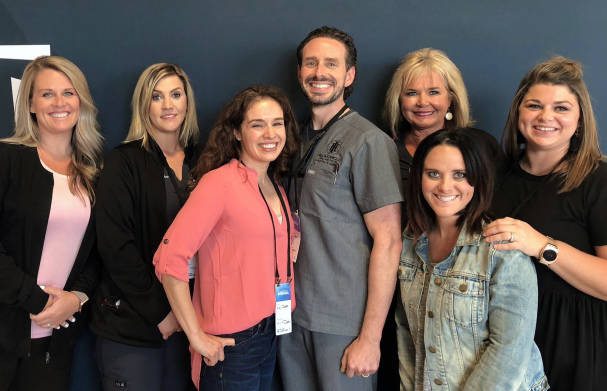 Our Philosophy
Our mission is to serve God by leading, treating, and serving with passion and compassion. Our aim is to be the premier provider of oral and facial surgical services in West Texas. In an effort to make this vision become reality, we treat every patient as we would our brother, sister, mother, father, or best friend, and we develop personal relationships with referring doctors who entrust the care of their patients with us.
How can we help?